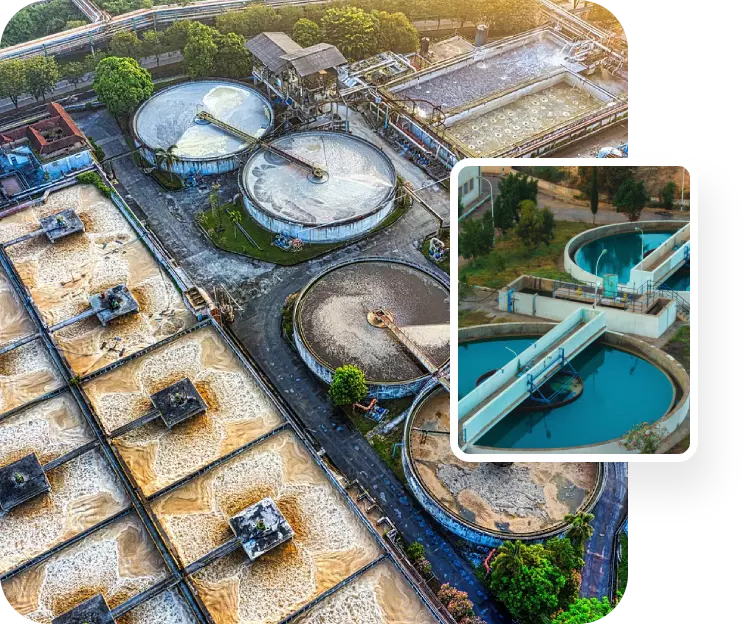 CARMON FBX™ Self Cleaning
Fluidized Bed Heat Exchanger
EcoVia's CARMON™ self-cleaning fluidized bed heat exchanger (CARMON FBX™) technology prevents bio fouling. Continuous self-cleaning enables constant, reliable performance when exchanging heat to or from biologically active water sources such as sewage, wastewater, and pond or lake water.

Application Opportunities
CARMON FBX™ applications include :
The CARMON FBX™ self-cleaning fluidized bed heat exchanger provides significant financial, performance, and environmental benefits in both wastewater treatment and HVACR applications.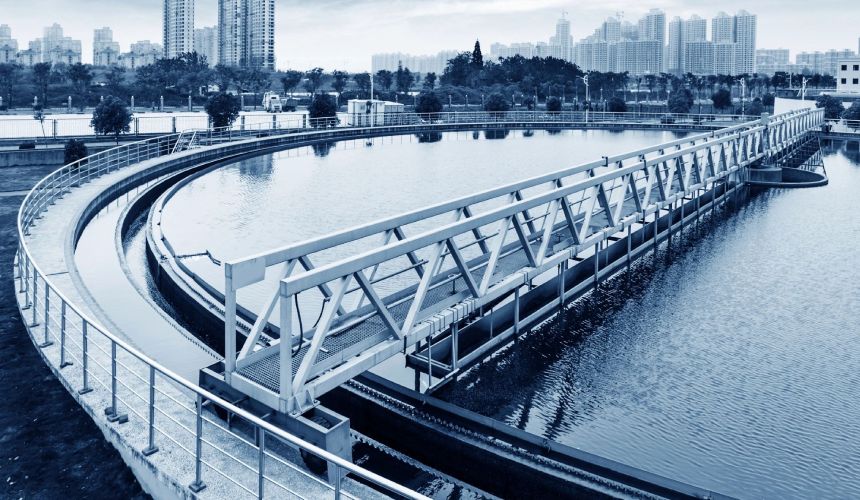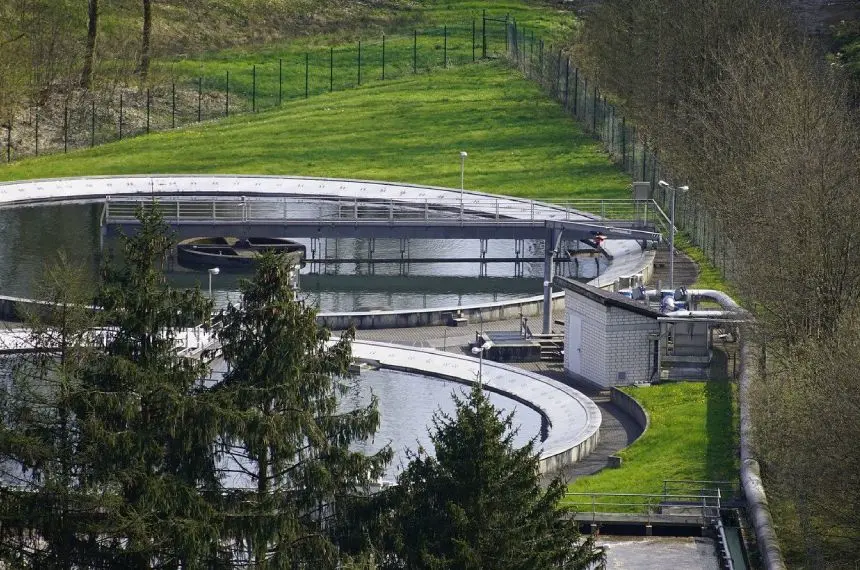 Whether new-build or retrofit, CARMON™ is a simple, drop-in solution to achieve improved performance at a fraction of the time, disruption, and cost of traditional approaches.
*CARMON is an homage to two dead French scientists in the fields of thermodynamics and microbiology. Can you guess which ones?