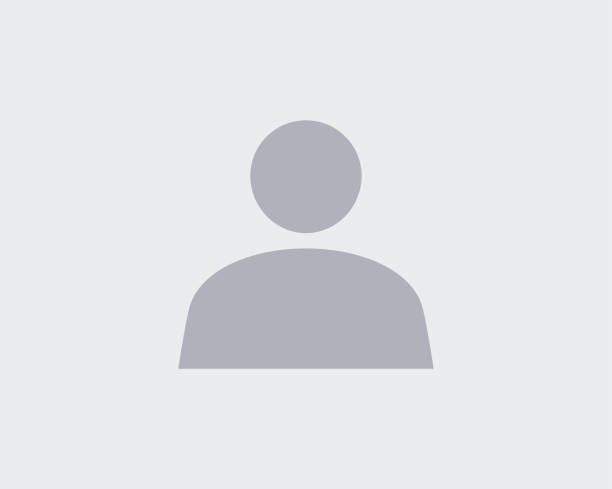 Li Tao, PMP,
President, Chairman
Li Tao is a Chemical Engineer with experience in international project management ($500k to $20m projects), project evaluation ($500K to $19B projects), and laboratory research for a start-up energy technology firm. She has an MS in Chemical Engineering.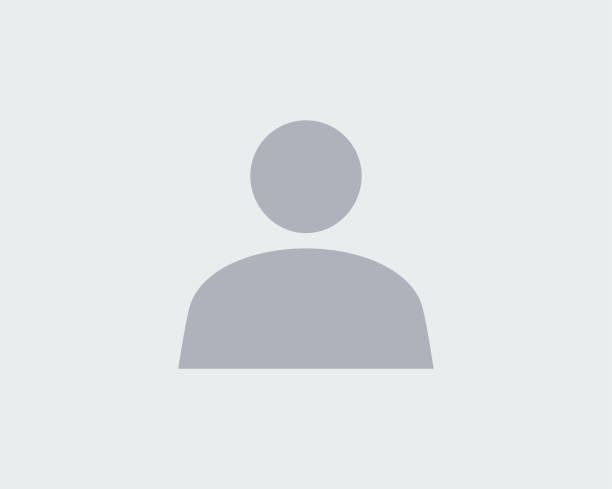 Alexander G. Fassbender, P.E.
CEO
Alex Fassbender is an energy and water innovator with four R&D, 100 awards and 16 patents. As Chief Executive Officer of EcoVia Corporation, he is leading the commercialization of the CARMON FBX™ technologies. Mr. Fassbender's innovations earned appointments to the National Coal Council under Presidents George W. Bush and Barack Obama. Mr. Fassbender serves as the World Alliance for Decentralized Energy (WADE) (https://www.localpower.org/) wastewater subject matter expert and the Earth Council Alliance's Chief Technology Officer (CTO). (https://earthcouncilalliance.org/)
His career includes Lockheed Martin (Senior Manager), ThermoEnergy (CTO), Pacific Northwest National Laboratory (Senior Project Engineer), Battelle Corporation (Senior Research Engineer and Intellectual Property Manager), and NASA (Laboratory Technician).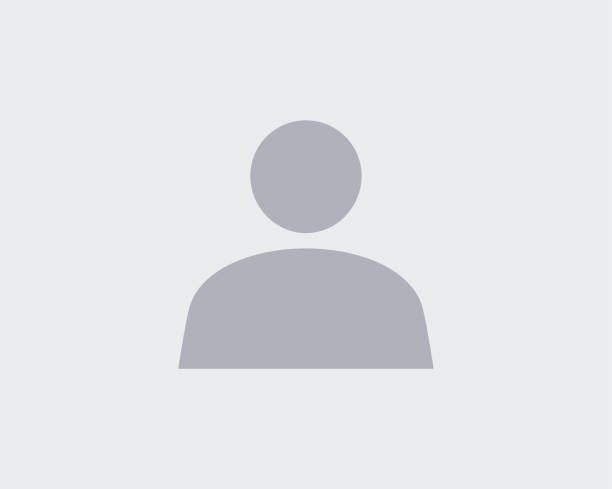 Dr. Clifford Randall,
Industrial Adviser
Before he retired from Virginia Tech, Clifford Randall, Ph.D., Dist.M. ASCE, taught generations of environmental engineers. As the C. P. Lunsford Professor Emeritus of Civil and Environmental Engineering, Dr. Randall has published over 260 technical and professional articles in journals and proceedings. His professional honors and awards include a Lifetime Achievement Award from the Virginia Water Environment Association, a Salute to Excellence from the Governor of Maryland, Conservationist of the Year from the Chesapeake Bay Foundation, and the Mathias Medal for outstanding contributions to the Chesapeake Bay water quality restoration efforts.
Dr. Randall received his BS and MS in Civil Engineering at the University of Kentucky and his Doctorate from the University of Texas, Austin.